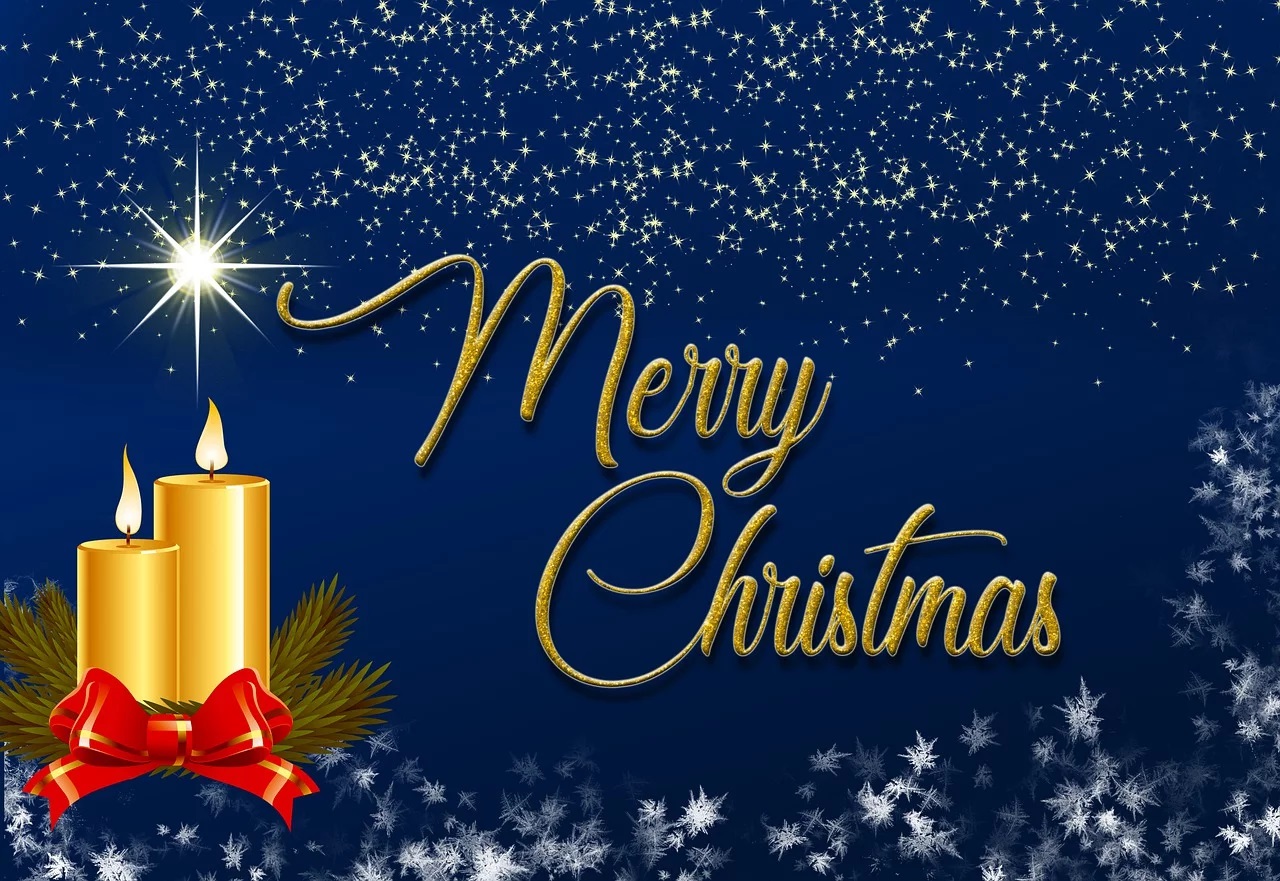 Luke 2:8-20    New American Standard Bible (NASB)
8 In the same region there were some shepherds staying out in the fields and keeping watch over their flock by night. 9 And an angel of the Lord suddenly stood before them, and the glory of the Lord shone around them; and they were terribly frightened. 10 But the angel said to them, "Do not be afraid; for behold, I bring you good news of great joy which will be for all the people; 11 for today in the city of David there has been born for you a Savior, who is Christ the Lord. 12 This will be a sign for you: you will find a baby wrapped in cloths and lying in a manger." 13 And suddenly there appeared with the angel a multitude of the heavenly host praising God and saying,
14 "Glory to God in the highest,
And on earth peace among men with whom He is pleased."
15 When the angels had gone away from them into heaven, the shepherds began saying to one another, "Let us go straight to Bethlehem then, and see this thing that has happened which the Lord has made known to us."16 So they came in a hurry and found their way to Mary and Joseph, and the baby as He lay in the manger. 17 When they had seen this, they made known the statement which had been told them about this Child. 18 And all who heard it wondered at the things which were told them by the shepherds. 19 But Mary treasured all these things, pondering them in her heart. 20 The shepherds went back, glorifying and praising God for all that they had heard and seen, just as had been told them.

Posted in Biblical Accounts, Christian, Holiday
Many people use web browser add-ons (such as Ad-blockers) for their everyday browsing. What most people are unaware of is that many of these add-ons have permissions that allow the add-on to view the content of the web pages the user is viewing.
The problem? If someone has installed a malicious add-on, their web browsing data (e.g., browsing history, password credentials, what they type into a website, etc.) would have been sent to the add-on's creator. Now I am not implying that every single web browser add-on does this, but there is a very high potential that this can happen.
Would only using open-source browser add-ons be a safe option? Well open-source add-ons would definitely lower the chance that someone would get away with spying on you. However open-source projects do not have a spotless security track record either. There is still some risk.
Even Mozilla themselves warn about this problem with web browser add-ons (also called extensions).
Here is an example of what I am talking about (https://www.zdnet.com/article/mozilla-removes-avast-and-avg-extensions-from-add-on-portal-over-snooping-claims/).

Posted in Android, Computers, General, Internet and Servers, Security, Software