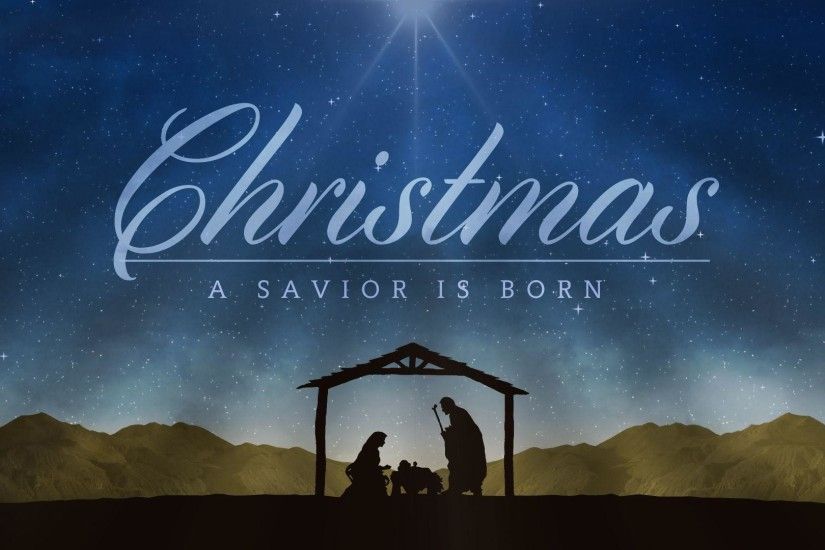 Luke 2:8-20    New American Standard Bible (NASB)
8 In the same region there were some shepherds staying out in the fields and keeping watch over their flock by night. 9 And an angel of the Lord suddenly stood before them, and the glory of the Lord shone around them; and they were terribly frightened. 10 But the angel said to them, "Do not be afraid; for behold, I bring you good news of great joy which will be for all the people; 11 for today in the city of David there has been born for you a Savior, who is Christ the Lord. 12 This will be a sign for you: you will find a baby wrapped in cloths and lying in a manger." 13 And suddenly there appeared with the angel a multitude of the heavenly host praising God and saying,
14 "Glory to God in the highest,
And on earth peace among men with whom He is pleased."
15 When the angels had gone away from them into heaven, the shepherds began saying to one another, "Let us go straight to Bethlehem then, and see this thing that has happened which the Lord has made known to us."16 So they came in a hurry and found their way to Mary and Joseph, and the baby as He lay in the manger. 17 When they had seen this, they made known the statement which had been told them about this Child. 18 And all who heard it wondered at the things which were told them by the shepherds. 19 But Mary treasured all these things, pondering them in her heart. 20 The shepherds went back, glorifying and praising God for all that they had heard and seen, just as had been told them.

Posted in Biblical Accounts, Christian, Holiday
If you have a personal or small business website that you wish to secure via an SSL/TLS certificate, you can use Let's Encrypt to do it for free.
It used to be when you needed web encryption for your website, you had to go to a certificate authority and pay for one. What is worse, the certificate would have to be renewed every so often. It depended upon how many years you paid for in advance.
If you opted not to renew your certificate, your web visitors would see a scary message telling them "Your connection to the website is not secure!".
Technically the "your connection is not secure" message is incorrect. An expired certificate can still secure your connection to a server, assuming you have not enabled HSTS for your domain. It's only that the web browser – and other software – will no longer "trust" the certificate because it has expired.
Some services give their users a user-friendly option to setup a Let's Encrypt certificate for their website. However, for people like me with custom setups, we must use other less user-friendly solutions.
If you are interested, here is the "Getting Started" link:  https://letsencrypt.org/getting-started/

Posted in Computers, Internet and Servers, Security, Software